at Varsity Lincoln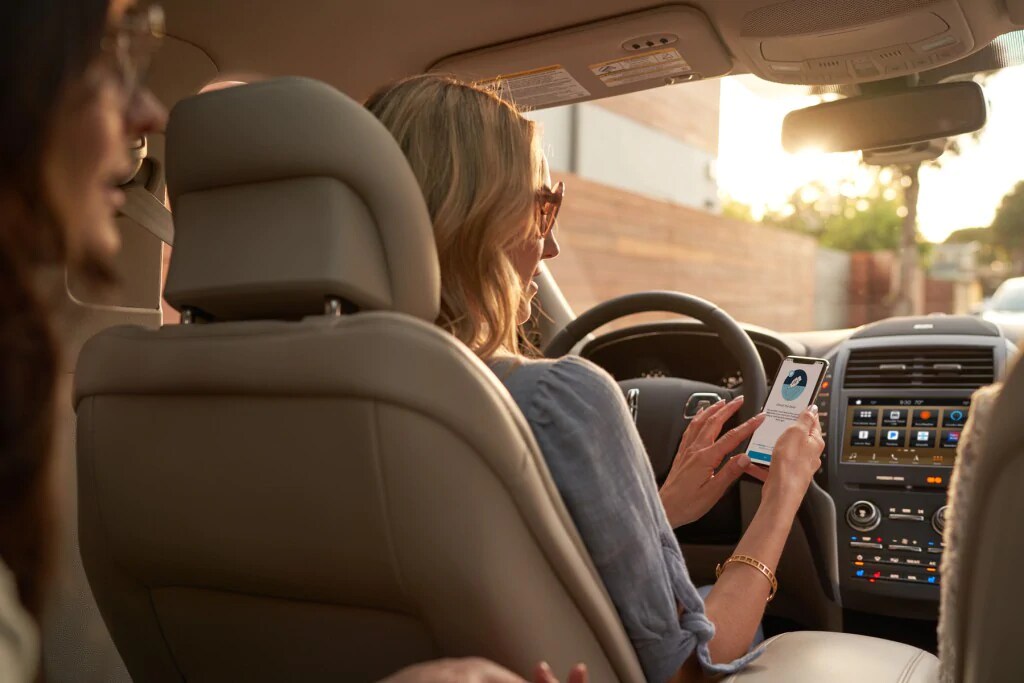 How Varsity Virtual Sales is Different  
Varsity Virtual Sales is more than a just a payment calculator. It provides a user-friendly experience and permanent change to how customers can purchase vehicles. You no longer need to spend hours finalizing your purchase at our dealership. Instead you can easily complete the vehicle purchase completely online, without needing to leave the comforts of home.
Varsity Virtual Sales Turns YOU Into the Sales Agent
Select your vehicle, down payment, lease, or purchase term, apply Lincoln Factory Rebates, and even add your trade in value into the deal. Want to see what your payment will look like with $0 down compared with $1000 down? Curious how adding wheel and tire coverage will affect your monthly payment? Simply rework your deal until you're satisfied with the numbers.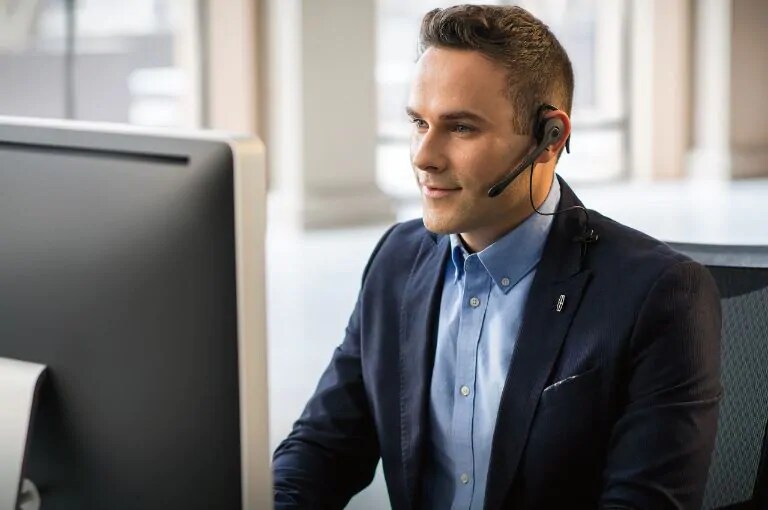 Apply for Financing
Apply for credit online in 5 minutes & get a real credit decision in seconds.  Save up to 90 minutes at the dealership.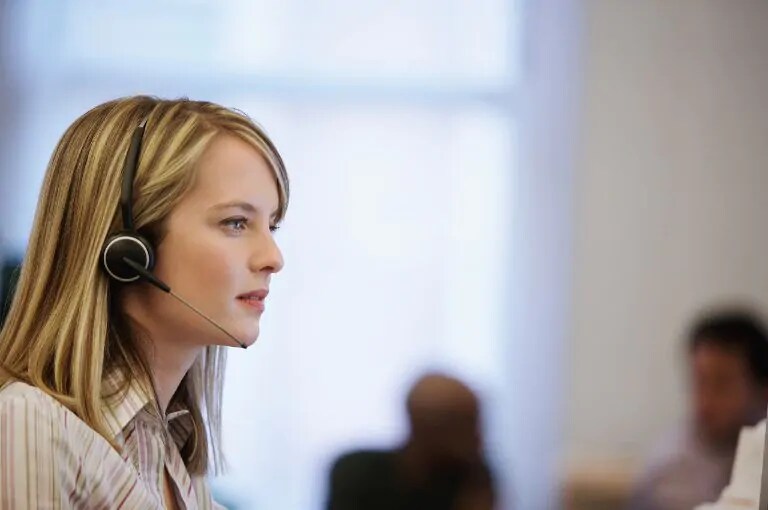 Instant Lender Decision
Our network of lenders provides vehicle buyers instant full spectrum decisioning with customizable terms.
Schedule pickup or delivery
The last step of the process will be taking delivery of your new vehicle. A dedicated member of our Varsity Lincoln Sales team will deliver your vehicle directly to you - completely free of charge, up to a 300-mile radius from Varsity Lincoln. Once our team arrives with your new vehicle, all you need to do is sign your final documents and the vehicle is yours to drive!