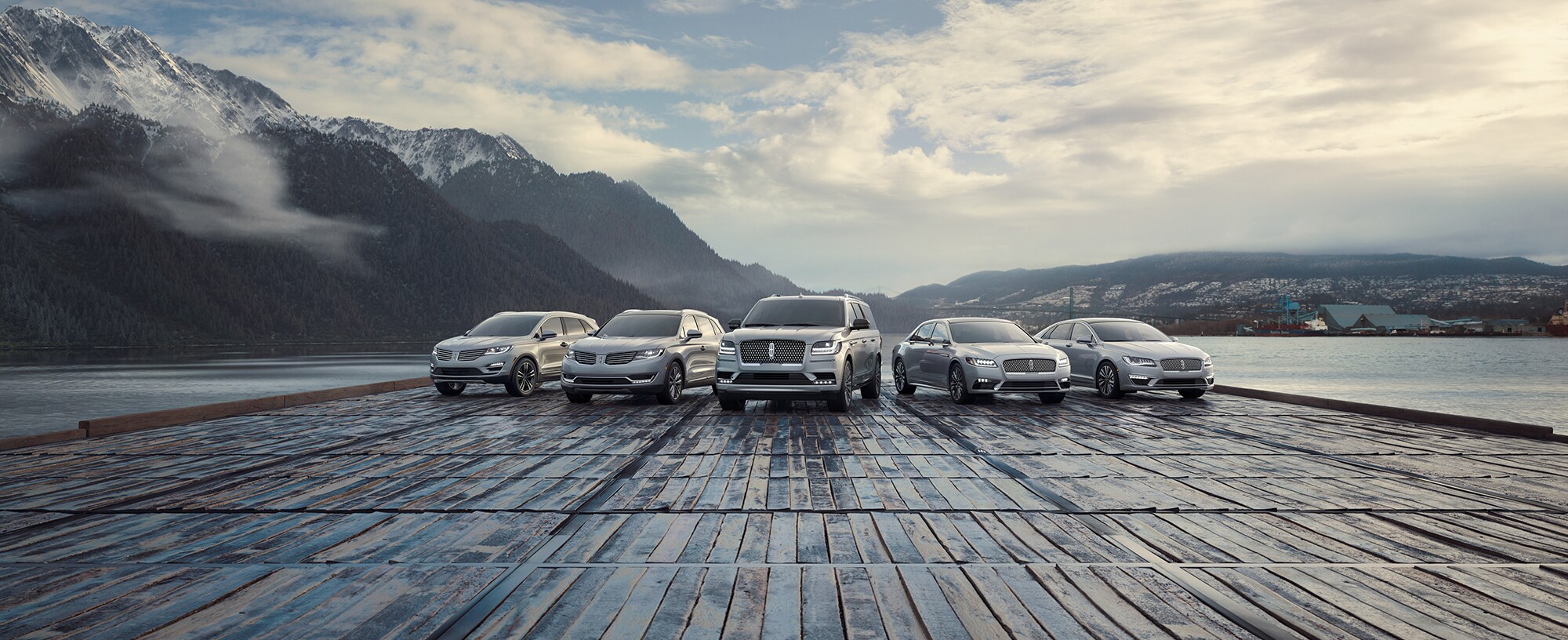 Personal Assistance is Just a Phone Call Away with the Lincoln Way

Your 24/7 personal concierge to learn more about the benefits, services, and vehicles that Lincoln has to offer, whether you're shopping or are already an owner, is as simple as accessing the Lincoln Way app. Simply choose how you'd like to connect with your personal concierge, and a member of our concierge team will be delighted to reach out to you and your convenience.




Maintenance Services that Fit Well Within Your Busy Schedule

We understand that our customers lead busy lives. That's why, when it comes to the care and keeping of your Lincoln, our team members take great pride in being able to provide each of our customers with complimentary pickup, delivery and a loaner vehicle so that having your vehicle serviced never has to slow you down.




Visit the Lincoln Experience Center for a Curated Vehicle Experience

Traveling south for the season? Then consider visiting the Lincoln Experience Center in Manhattan Beach. The Lincoln Experience Center will serve as your gateway to exclusive Lincoln events, vehicle demonstrations and curated experiences that only Lincoln owners are able to experience. Currently open in Newport Beach, California and coming to Frisco, Texas in late spring 2017, the Lincoln Experience Center is not to be missed.
---
hours
Monday

9:00 AM - 5:00 PM By Appointment

Tuesday

9:00 AM - 5:00 PM By Appointment

Wednesday

9:00 AM - 5:00 PM By Appointment

Thursday

9:00 AM - 5:00 PM By Appointment

Friday

9:00 AM - 5:00 PM By Appointment

Saturday

Closed

Sunday

Closed