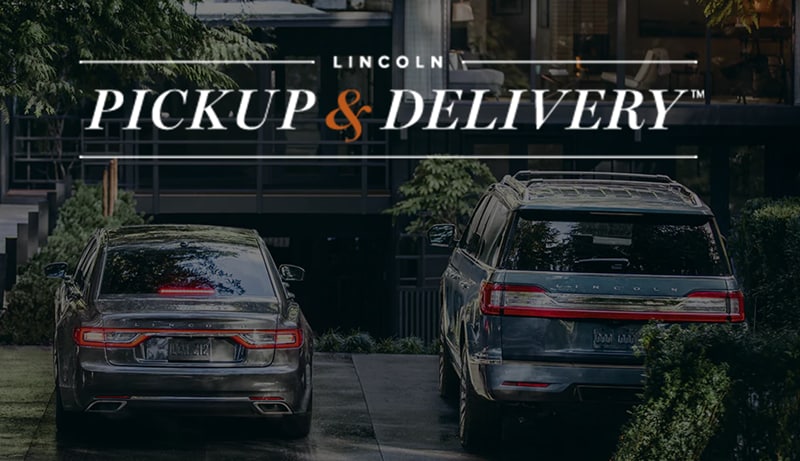 AN EFFORTLESS DOOR-TO-DOOR EXPERIENCE
We know your time is valuable. That's why Lincoln Pickup & Delivery™ provides maintenance arrangements that seamlessly tailor to your needs.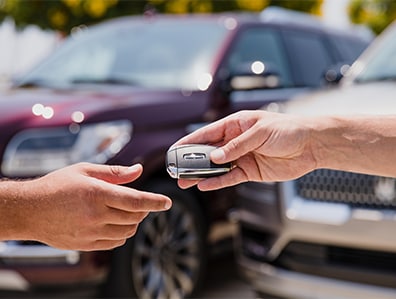 WE'RE ALWAYS AT YOUR SERVICE
For 2017 or newer Lincoln vehicles, simply arrange a service appointment at your preferred dealer, specify the day and location and we'll do everything else. With convenient texts or emails, we'll keep you informed on the status of your service.*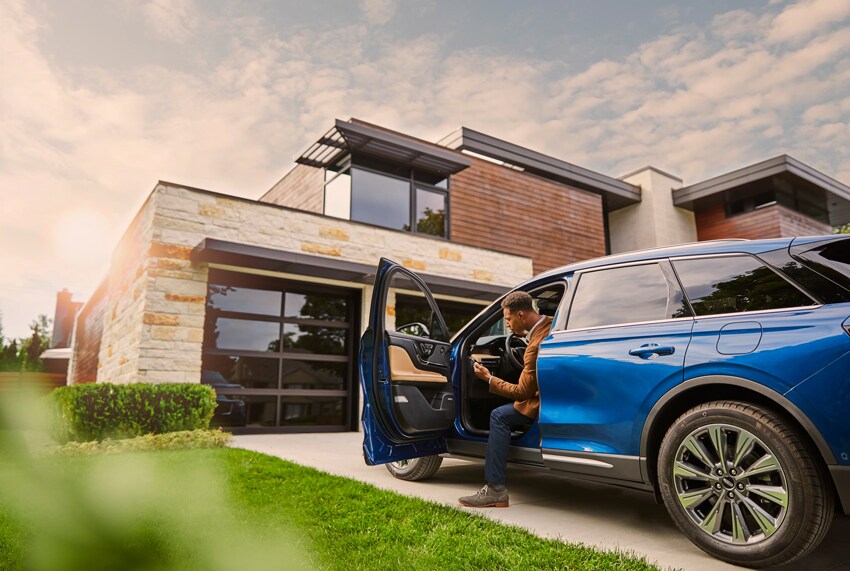 WE'LL PICK YOU UP
Once you've scheduled your service appointment with your preferred dealer, we'll pick up your Lincoln at the location you specify. We'll also provide a complimentary Lincoln throughout the service - so your time remains distinctly yours.*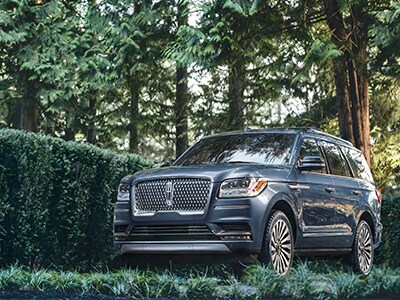 WE'LL DELIVER YOUR LINCOLN TO YOU 
To complete the experience, we'll deliver your Lincoln back to you washed, serviced and ready for your next journey. When it comes to owning a Lincoln, we make it simple.*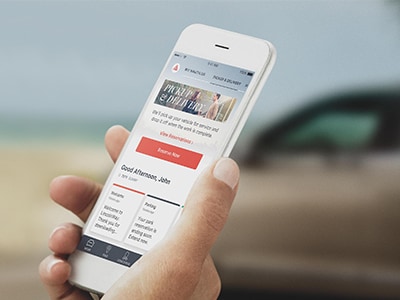 THE LINCOLN WAY™
EFFORTLESS UPDATES
Keep track of your Lincoln Pickup & Delivery progress, or edit your reservation while on the go when you download the Lincoln Way app.
*Lincoln Pickup & Delivery service is valid for owners of 2017 and newer model-year Lincoln vehicles. Service is available for retail and warranty repair. Mileage limitations may apply. See your dealer for details. Lincoln reserves the right to change program details at any time without obligations. All service appointments and vehicle services are the responsibility of you and your dealer. Dealers are separate legal entities, independent from Lincoln and Lincoln is not responsible or liable for dealers' activities, including any services you receive from your dealer.